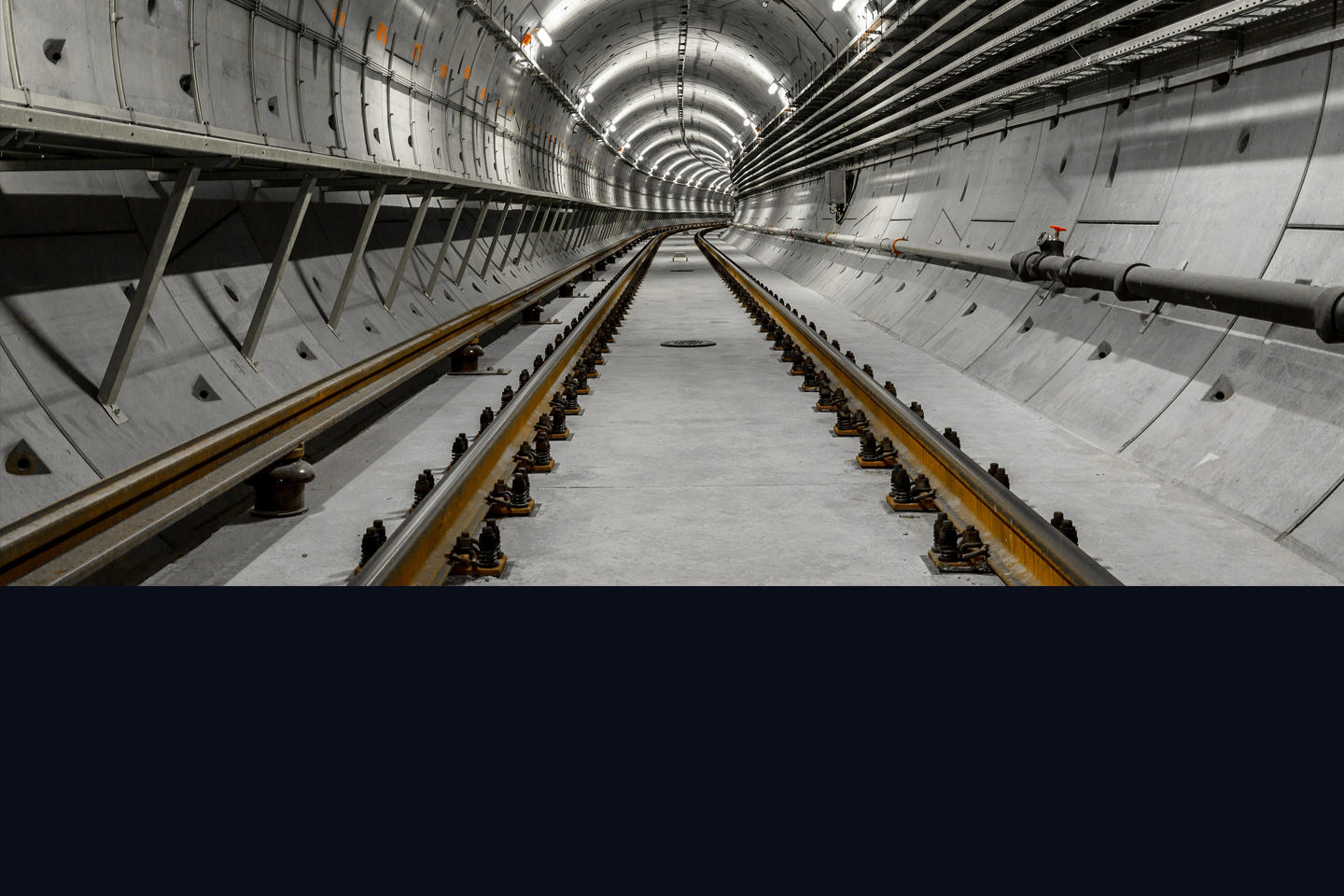 Our global network
We are a global network of specialists that provide project control and contract management expertise to the engineering / construction and manufacturing industries.
Large scale projects
Our employees have considerable experience gained from direct involvement on numerous large scale international projects. These projects include civil, building, infrastructure and defence with particular focus on the rail and aviation transportation sectors.
Our involvement
Once deployed to support a specific project, we are able to work with the project team to define the Project Control and Contract Management requirements, establish the plan for implementation and drive the setup through to completion. We follow the (D)efine, (M)easure, (A)nalyse, (I)mplement and (C)ontrol (DMAIC) process and ensure our customers are involved in the development at all times.
Informed decisions
We believe our contribution is best realised during the early stages of a project when the opportunity to influence the outcome of the project is still very high. We work with our customers to ensure our systems and processes are embedded within the day-to-day activities of the project. By doing this we ensure they become "used and meaningful" tools by which the project team is able to make informed management decisions based on reliable and accurate information. Our systems and processes have been tried and tested on numerous projects world-wide and are based on best practice.
The locations of the projects we've supported are truly global.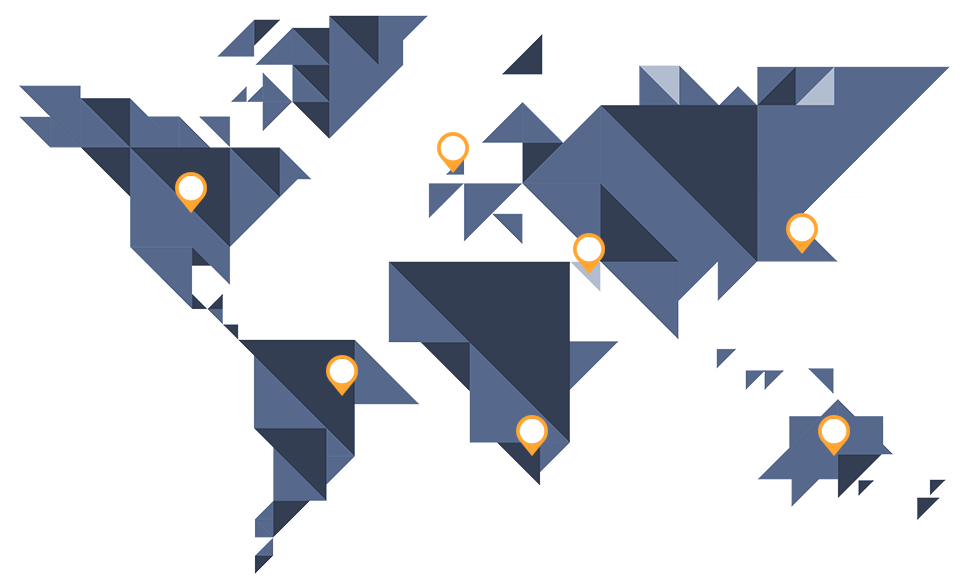 Large programs require the management, coordination and integration of multiple, concurrent assignments. From concept through completion, we provide necessary technical and administrative services to help our clients meet their program objectives. We act as an extension of our clients' staff, protecting their interests as our own
Contact Procon8