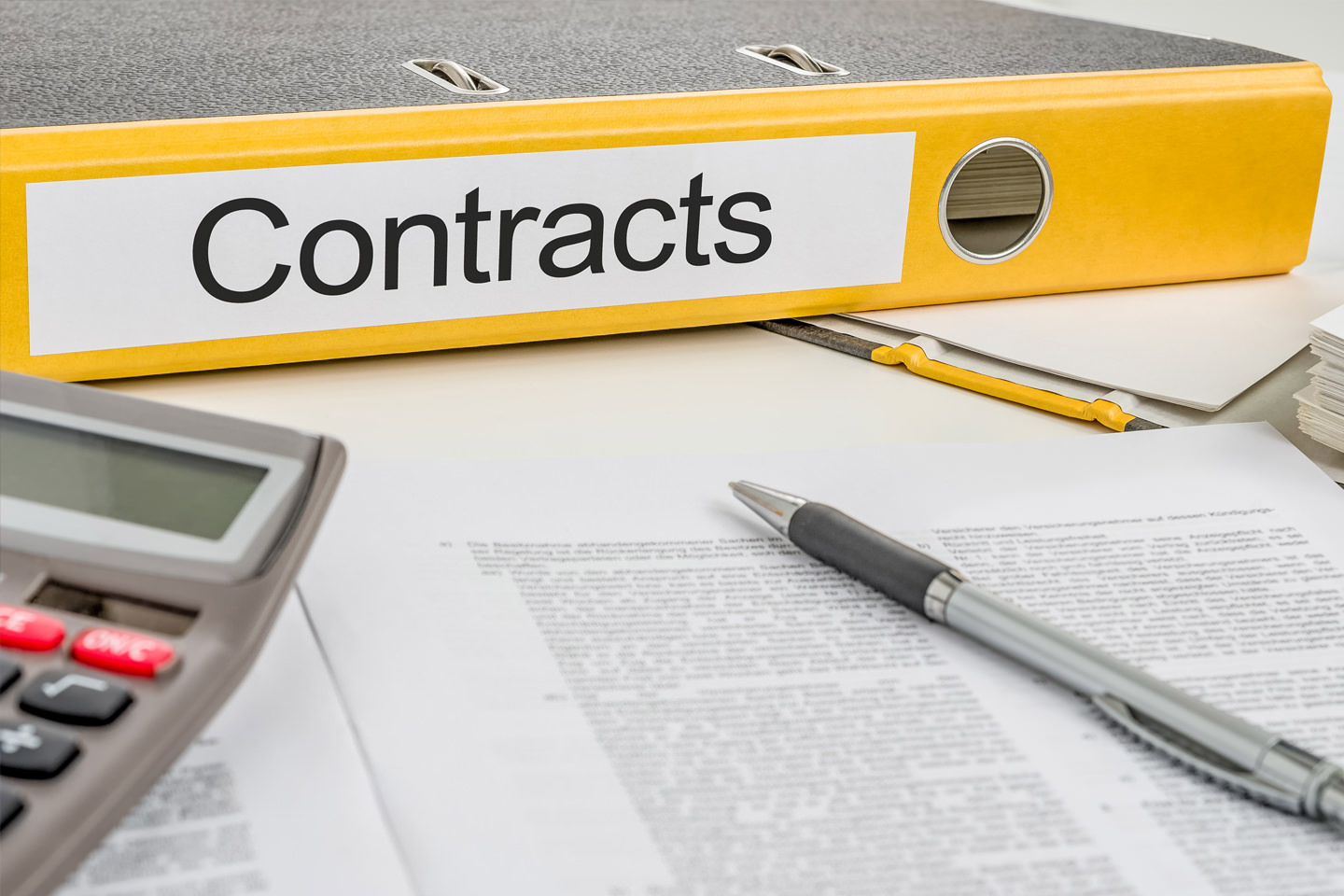 Effective Contract Management is essential for a project to be successful. The contract represents the agreed rights and obligations made by each party to one another. In addition there may be many underlying obligations, some stated explicitly in the contract while others may be implied. These obligations form the baseline frame of reference.

Procon8 Management Limited will assist the project team to identify the contract baseline deliverables. Once identified we will complement existing systems with our Contract Management System (CMS) to highlight any deviations from the baseline. These deviations may be categorized as 'recoverable' or 'non-recoverable' based on the contract itself. We will assist the project team to recover all deviations that should be for the customer's account and also look for opportunities to reduce the exposure of those deviations that are non-recoverable.
Contract Appraisal Meeting
Responsibility Assignment Matrix

Milestone Payments
Progress Payments (Percent Complete)
Advance Payments

The Contract Baseline
Change Requirements
Contract Management Schedule

Schedule Claims Analysis
Schedule Impact Management

Customer vs Contractor Obligations

Correspondence Requirement

Correspondence vs Technical Submissions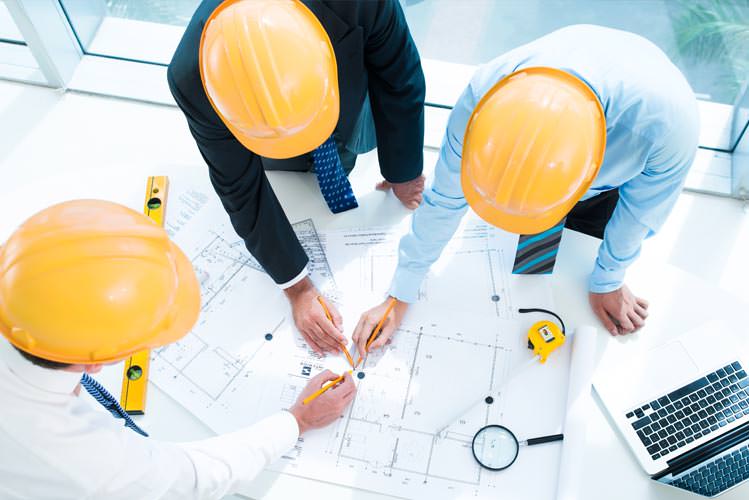 LEADING COMPANIES TRUST US.
We are a network of experts partnering with Global clients, to develop and implement innovative solutions to the world's most complex challenges.
CONTACT PROCON8
Contact Us
If you have any questions about Procon8, or would like to speak to us about our services please fill out the form and one of our representatives will contact you.
---
Adminstration Office
18 – 20 Le Pollet, St Peter Port, Guernsey, GY1 1WH
---
PROCON8 Management Ltd
Contact: Stacey Gee
Phone: +44 1481 749276
Email: info@procon8.com
Address: 18 – 20 Le Pollet, St Peter Port, Guernsey, GY1 1WH
---
PROCON8 Operations Ltd
Contact: Ansee Seebaluck
Phone: +230 4013200
Email: info@procon8.com
Address: 1st Floor, Block B, Ruisseau Creole Complex, Black River
Mauritius, 90625
---
PROCON8 Consulting SA Pty Ltd
Contact: Alastair Davidson
Phone: +27 794989114
Email: info@procon8.com
Address: 12 Strawberry Fields, Strawberry Lane, Constantia, 7806
South Africa
---
PROCON8 Middle East
Contact: Kiran Sable
Phone: +971-50-153 6620
Email: info@procon8.com
Address: 7, Fast Touch Business Centre, Garhoud, Opp. Deira City Centre, Dubai, UAE