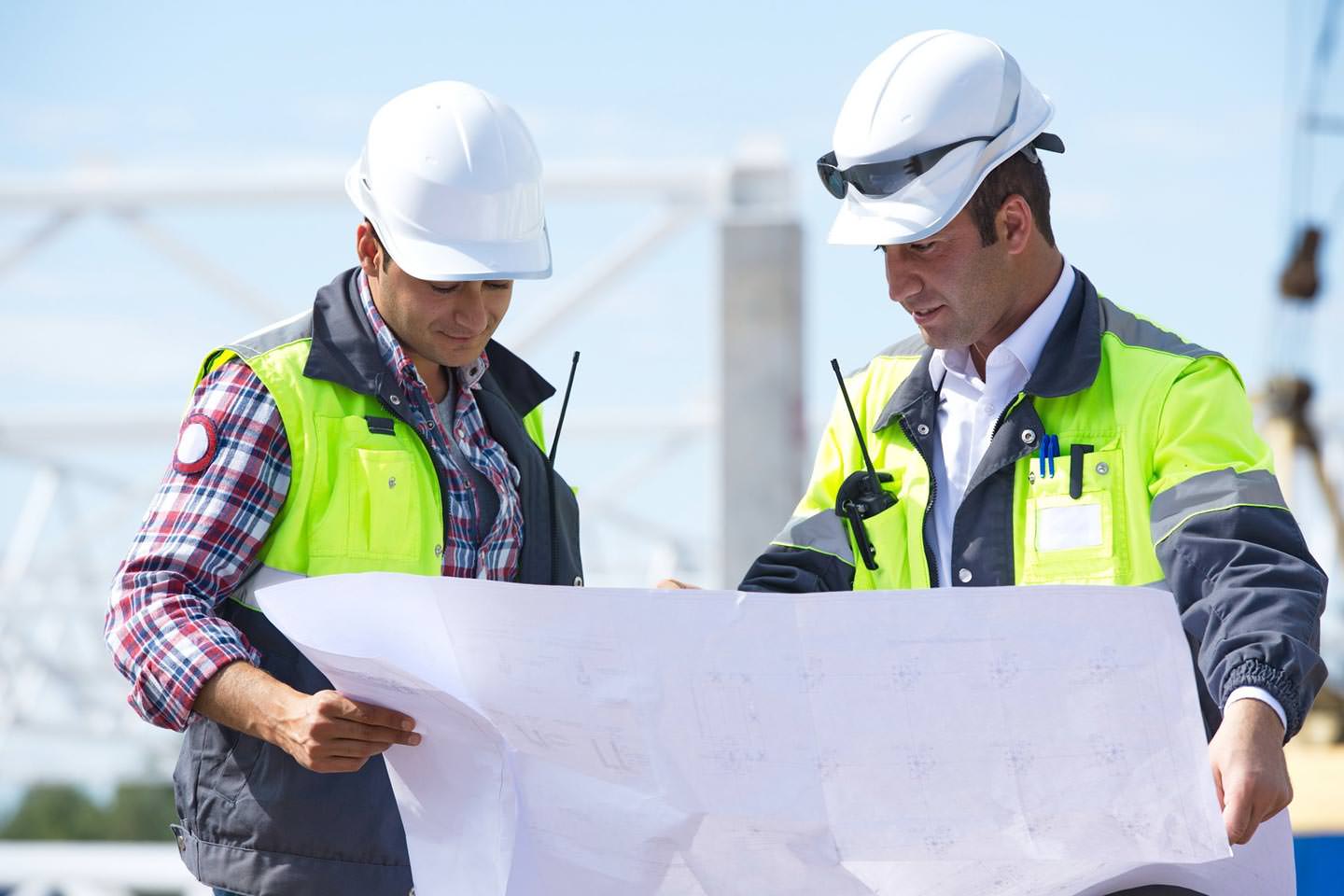 Project Control is an independent function reporting directly to the Project Director and is often described as the conscience of a project. Nowadays most projects are managed in a matrix organisation. If the same consistent message is being communicated to senior management by Project Control as it is from another function, the organisation is assured it is proceeding on reliable information. If this is not happening the project team is able to challenge the analysis thereby ensuring management information is constantly being improved. The increasingly competitive global market has resulted in more projects being awarded on a lump sum basis. This requires stringent control mechanisms to be impelemented to realise the project objectives of on-time or early completion and on-budget or better financial results.
Cost and Schedule Integration
Bid / Proposal Preparation
Project Control Plan

Project Code of Accounts
Budget Control
Labour (manual / non-manual) Control
Material and Sub Contract Control
Forecasting
Project Cash Flow and Working Capital
Reconciliations
Scope Change Control
Engineering Control

Schedule Hierarchy
Milestone Summary Schedule
Engineering Control Schedule
Procurement Control Schedule
Construction Control Schedule
Production Control Schedule
Detailed Implementation Schedules
Testing & Commissioning Control Schedule
Quantity Tracking
Progress & Performance Curves

Material / Sub Contract Control

Supplier / Sub-Contractor Requirements

Progress and Performance Reporting
Critical Issue Reporting
Variance Reporting
Management Reporting

Schedule Change Notices
Schedule Impact Management
Schedule Claim Analysis

Partner Changes
Internal Changes
Supplier / Sub-Contractor Changes

Risk & Opportunity Management

Risk and Opportunity Identification
Identification of Mitigation Actions
Quantitative Risk Analysis (Monte Carlo)
Contingency and Risk Provision Establishment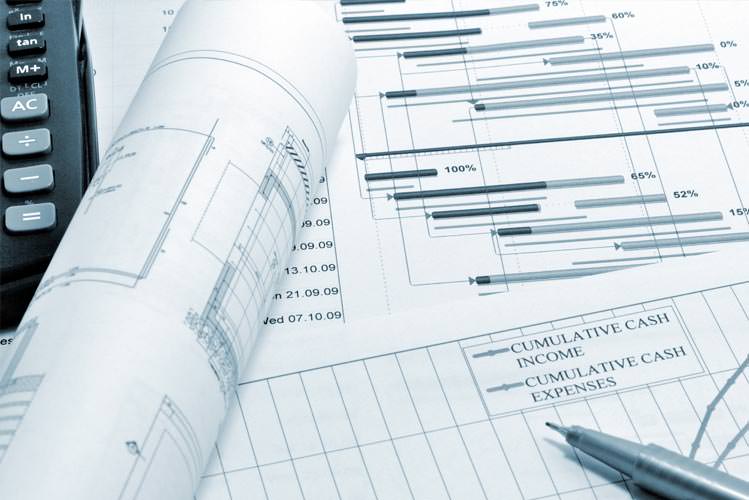 LEADING COMPANIES TRUST US.
We are a network of experts partnering with Global clients, to develop and implement innovative solutions to the world's most complex challenges.
CONTACT PROCON8
Contact Us
If you have any questions about Procon8, or would like to speak to us about our services please fill out the form and one of our representatives will contact you.
---
Adminstration Office
18 – 20 Le Pollet, St Peter Port, Guernsey, GY1 1WH
---
PROCON8 Management Ltd
Contact: Stacey Gee
Phone: +44 1481 749276
Email: info@procon8.com
Address: 18 – 20 Le Pollet, St Peter Port, Guernsey, GY1 1WH
---
PROCON8 Operations Ltd
Contact: Ansee Seebaluck
Phone: +230 4013200
Email: info@procon8.com
Address: 1st Floor, Block B, Ruisseau Creole Complex, Black River
Mauritius, 90625
---
PROCON8 Consulting SA Pty Ltd
Contact: Alastair Davidson
Phone: +27 794989114
Email: info@procon8.com
Address: 12 Strawberry Fields, Strawberry Lane, Constantia, 7806
South Africa
---
PROCON8 Middle East
Contact: Kiran Sable
Phone: +971-50-153 6620
Email: info@procon8.com
Address: 7, Fast Touch Business Centre, Garhoud, Opp. Deira City Centre, Dubai, UAE